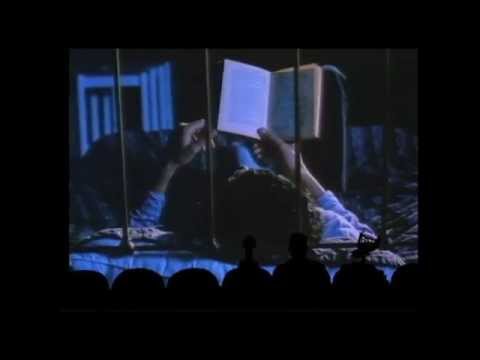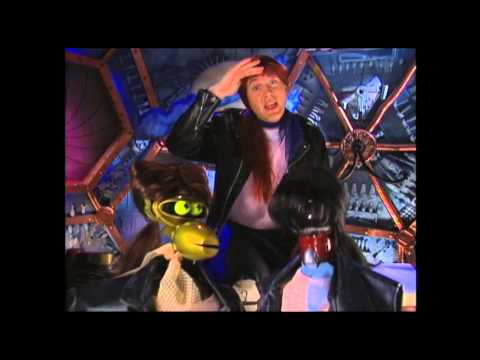 Pages/Posts tagged as "Werewolf"
  Season 9 of MST3K contained a staggering number of episodes that would instantly become stone-cold classics. Two of those episodes came in a row: Experiment 903 - The Pumaman (thep-yoo-may-min) and Experiment 904 -...
  On this, the last #CrowbackThursday in a pre-MST3K-Season-11 world, we pay tribute to the fluidity of the English language and the ever-evolving pronunciation of the word "werewolf." Granted, this word only has a handful...